The best of 3D dedicated to
technical documentation
than competing applications
100% personalised online support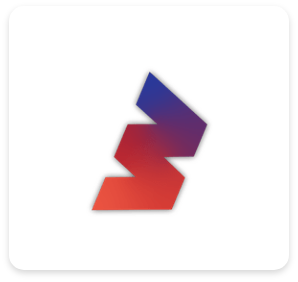 The secret of a solution that stands out
3DWEB™ is Studec's 3D display solution designed for technical documentation. It allows you to integrate 3D into your writing process in the same way as 2D illustrations.
It includes a module for converting your Cortona or Catia composer CAD data to the 3DWEB™ format, and a 3DWEB™ format display library to integrate into your application.
Find out how the 3D WEB solution can help your teams move forward
Exploiting the volumes of 3D models in the design office of an aircraft engine and integrating them into the technical documentation poses many problems.
To overcome this problem, 3D WEB covers several phases.
3DWEB™ is the easiest way for teams to ...
Improve the visual appearance of your applications
Whatever the field:
Technical documentation, training, demonstration…
Works without plug-ins with all HTML 5 compatible browsers on PCs, tablets and mobiles.
Works on all hardware without a specific graphics card.
Benefit from high performance
Up to 12 frames per second for 2.5 million polygons with 4 to 8 times faster loading than competing applications.
The format displayed is unreadable with the 3D display tools on the market
Simple and ergonomic functions for your users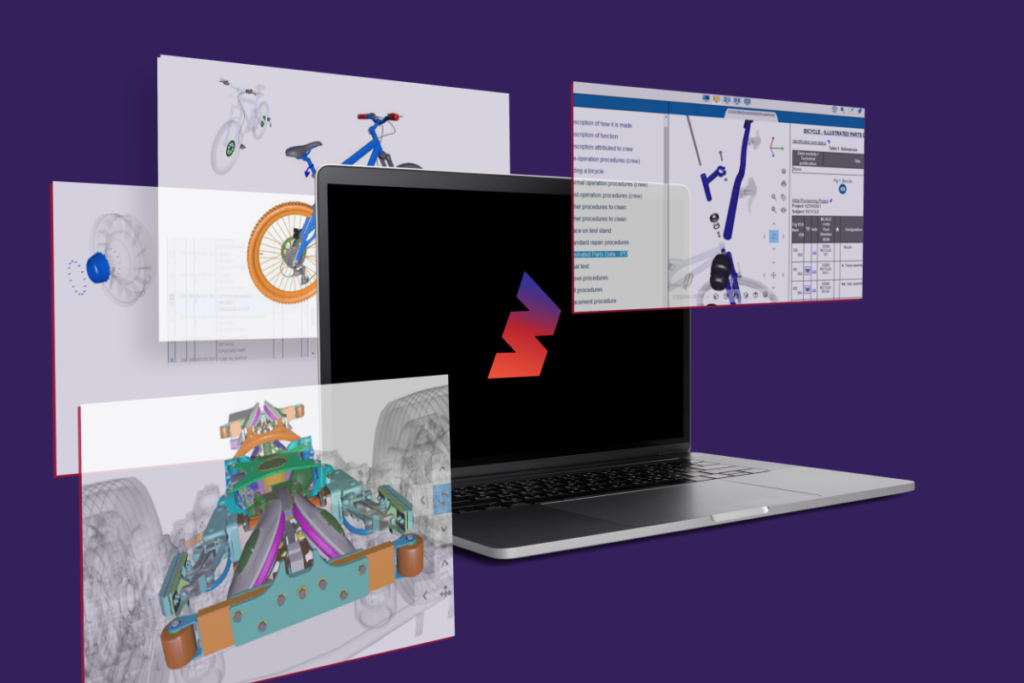 Hardware: any system running an HTML 5 web browser Operating system including mobile operating systems Browser.
Chrome, Internet Explorer 11, Edge, Firefox and most browsers that support HTML5 and 3D canvas, including mobile and tablet devices.
The best tools for your business
Guarantee the successful completion of your projects without missteps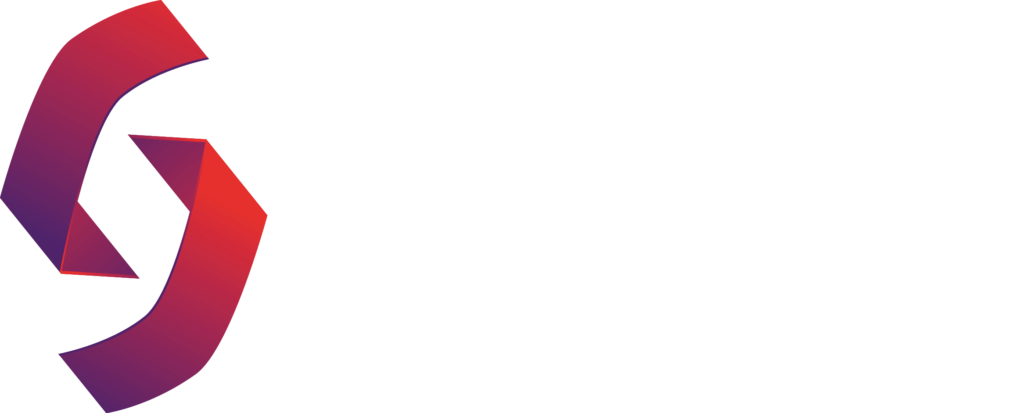 Agences ÎLE DE FRANCE / NORD
19 Boulevard Paul Vaillant Couturier
94200 Ivry-sur-Seine
Tél : +33 (0)1 77 74 72 00
18 rue Charles Durand
18000 Bourges Tél : +33 (0)2 48 67 53 62
Parc des Algorithmes – Bâtiment Platon
31700 Blagnac
Tél : +33 (05) 62 74 72 70
17 avenue Didier Daurat
Le Griffon – Bât 9 800 route de la Seds 13027 Vitrolles
Tél : +33 (0)7 71 80 75 67
2 Quai de la Douane
29200 Brest
Tél : +33 (0)2 98 43 47 74
Copyright © 2022 Studec. Tous droits réservés.