Vous vous projetez dans un environnement de travail vibrant comportant des challenges au quotidien ?
Chez STUDEC vous aurez l'occasion d'exposer vos talents et vos compétences !
Motivés par les objectifs, vous êtes une personne ambitieuse qui aspire à de nouveaux défis ?
Nous recherchons une personne motivée, aimant le travail d'équipe et désireuse de rejoindre une entreprise moderne, énergique et visionnaire.
Vous intégrez une structure à taille humaine où règne bonne humeur et convivialité.
Votre futur environnement
Dans le cadre de notre développement futur, STUDEC recherche des rédacteurs techniques pour son agence située à Bourges (18).
As part of our customer assistance team, you will provide support in administration, training records management, planning, scheduling and customer assistance as well as improvement projects to support all client's programmes.
Minimum requirements:
• General knowledge of documentation and data.
• General knowledge of Microsoft Office and Google Suite
• Languages: English: advanced
• Experience in customer assistance.
• Oriented to teamwork.
Desired requirements:
• Knowledge of German
• Experience in the hotel industry
Rejoignez nous,
faites partie de l'évolution
Studec
+ Vous
Vous n'avez pas trouvé ce que vous cherchez ? vous pouvez toujours

faire partie de l'équipe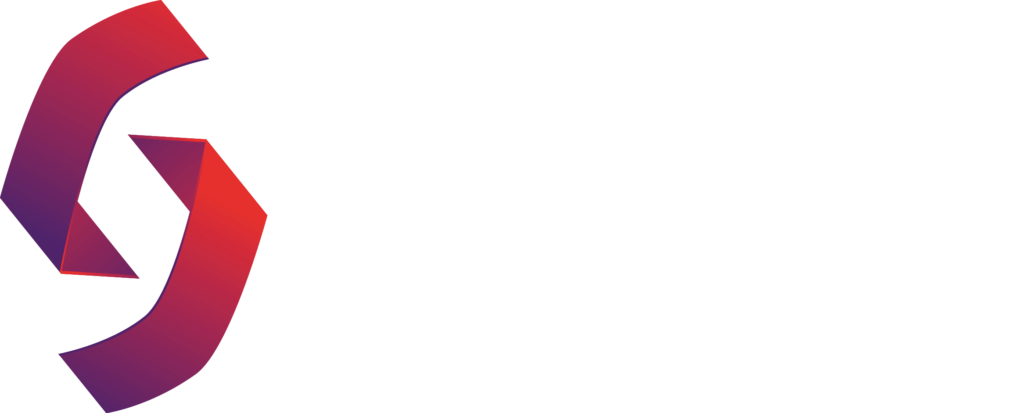 Contactez notre service client
Copyright © 2022 Studec. Tous droits réservés.