Vous vous projetez dans un environnement de travail vibrant comportant des challenges au quotidien ?
Chez STUDEC vous aurez l'occasion d'exposer vos talents et vos compétences !
Motivés par les objectifs, vous êtes une personne ambitieuse qui aspire à de nouveaux défis ?
Nous recherchons une personne motivée, aimant le travail d'équipe et désireuse de rejoindre une entreprise moderne, énergique et visionnaire.
Vous intégrez une structure à taille humaine où règne bonne humeur et convivialité.
Votre futur environnement
Dans le cadre du développement de nos activités, nous recherchons nos futurs Rédacteurs Techniques H/F .
Nos experts métiers vous accompagneront dans votre prise de fonction et sur les points clés de la mission, garantissant ainsi le développement de vos compétences.
As part of our management support team, you will support the activities of Studec PMO Business Units.
 Main tasks:
– Overall progress and health of projects
– Status of milestones and deliverables across the portfolio
– Financial information about the budget, forecast, actuals, margins, etc.
– Project risks and progress on mitigating these risks
– Operational efficiency and project performance
– Effective management and utilization of resources
Minimum requirement:
– Advanced user of Microsoft Office (Visual basic knowledge would be a plus)
– Languages: Advanced English
– Communication and problem solving skills
– Oriented to teamwork.
– Proactive
No experience required (but having experience in the sector would be a plus).
Rejoignez nous,
faites partie de l'évolution
Studec
+ Vous
Vous n'avez pas trouvé ce que vous cherchez ? vous pouvez toujours

faire partie de l'équipe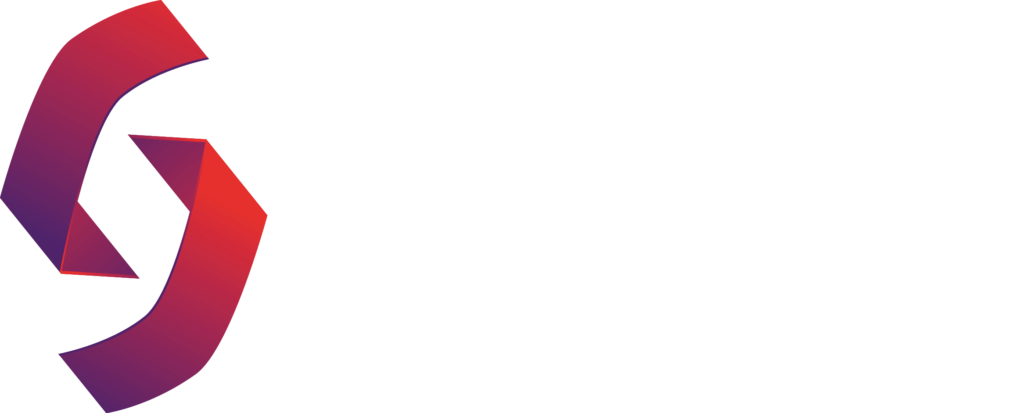 Agences ÎLE DE FRANCE / NORD
19 Boulevard Paul Vaillant Couturier
94200 Ivry-sur-Seine
Tél : +33 (0)1 77 74 72 00
18 rue Charles Durand
18000 Bourges Tél : +33 (0)2 48 67 53 62
35 Av. Escadrille Normandie Niemen
31700 Blagnac
Tél : +33 (0)5 62 72 72 70
Le Griffon – Bât 9 800 route de la Seds 13027 Vitrolles
Tél : +33 (0)7 71 80 75 67
2 Quai de la Douane
29200 Brest
Tél : +33 (0)2 98 43 47 74
Copyright © 2022 Studec. Tous droits réservés.