[:fr]
[vc_row][vc_column][vc_column_text]
[vc_column][vc_column_text][rev_slider alias="valeurs"][/vc_column_text][special_heading title="Des valeurs ancrées depuis 1956″][vc_column_text]
Les valeurs de Studec
naissent de son positionnement dans le cycle industriel
et de la nature de ses activités.

Le métier

de STUDEC est un métier de service, il est construit autour de l'humain qui est la pierre angulaire de toutes nos offres.

Le facteur humain

est essentiel dans les relations entre tous les collaborateurs, techniques, commerciaux et managers.

Les collaborateurs

sont séléctionnés en premier pour leur capacité à travailler en équipe et leur volonté de mettre l'intérêt commun au-dessus de tout autre.
Il en va de même dans les

relations avec les clients et les partenaires de STUDEC


Le respect

des engagements et la satisfaction client avec la qualité requise, comme des objectifs permanents, ne brident en rien l'ouverture d'esprit de ses collaborateurs et leur volonté d'apporter des solutions.
Égalité Femmes/Hommes
Conformément aux dispositions de la loi Avenir du 5 septembre 2018 visant à supprimer les écarts de rémunération entre les femmes et les hommes. STUDEC publie le niveau de son Index d'égalité femmes-hommes qui atteint pour l'année 2021 89 points sur un maximum de 100 points. Nous nous sommes engagés dans une série d'actions volontaires visant à favoriser l'égalité Femmes / Hommes.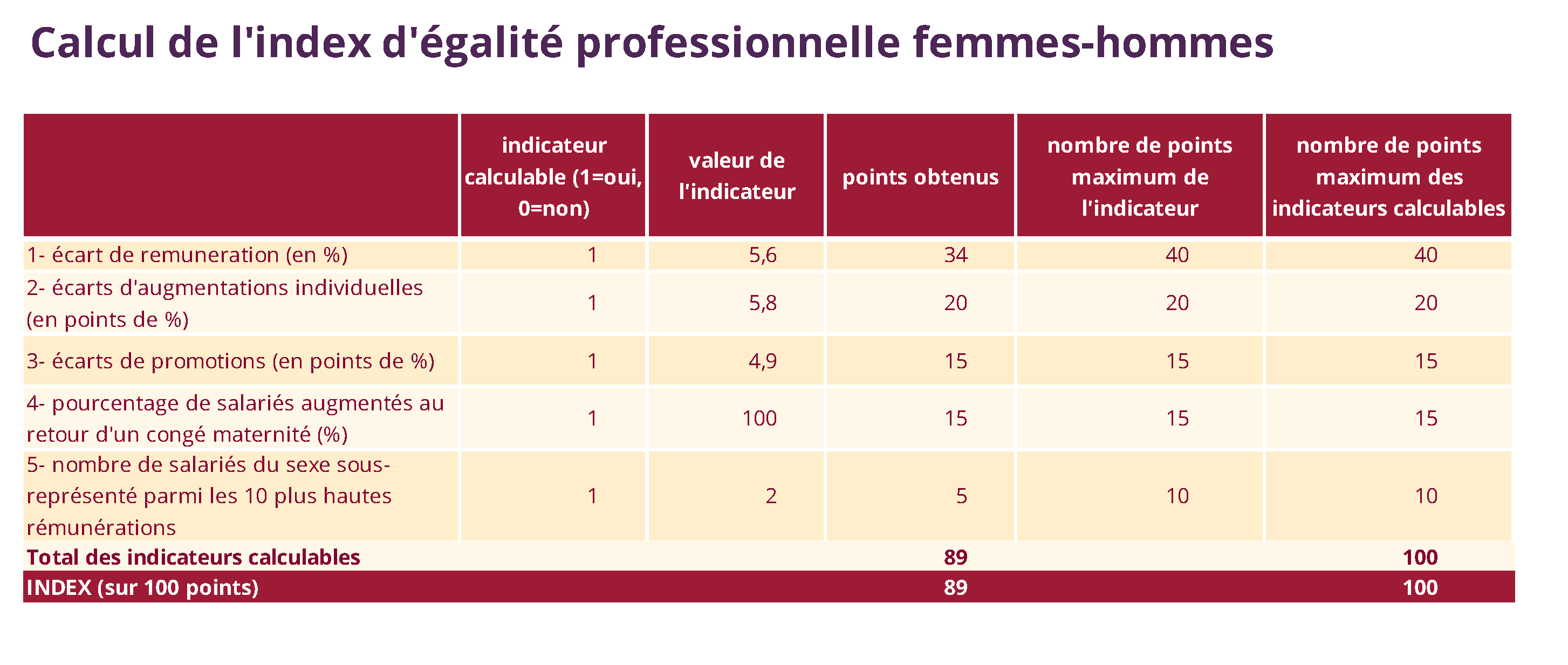 [/vc_column_text][/vc_column][/vc_row][vc_row][vc_column][vc_column_text]
[/vc_column_text][/vc_column][/vc_row]
[:en]
[vc_column][vc_column_text][rev_slider alias="valeurs2″][/vc_column_text][special_heading title="Values firmly rooted since 1956″ ][vc_column_text]
Studec values
are born from its positionning in the industrial cycle and from the nature of its activities.
STUDEC Business is services, built on and around human factors which are the cornerstone of our entire range of offers.
are vital in relations among all our collaborators, technical staff, business engineers and managers.
collaborators are selected for their aptitude for team work and their intent to place the common interest above all others.
The same goes for
STUDEC customer and partner relations.
Fulfilling commitments and customer satisfaction with required quality and ongoing goals in no way curbs the open mindedness of our collaborators striving towards solutions to provide.

Gender equality
In compliance with the provisions of the French "Professional Future" (Loi Avenir) Law of September 5th 2018, seeking to remedy gender pay gaps,
Studec publishes its gender equality index, which, for 2021, gives 89 points out of a maximum of 100.
We are committed to a series of voluntary actions to encourage gender equality at STUDEC.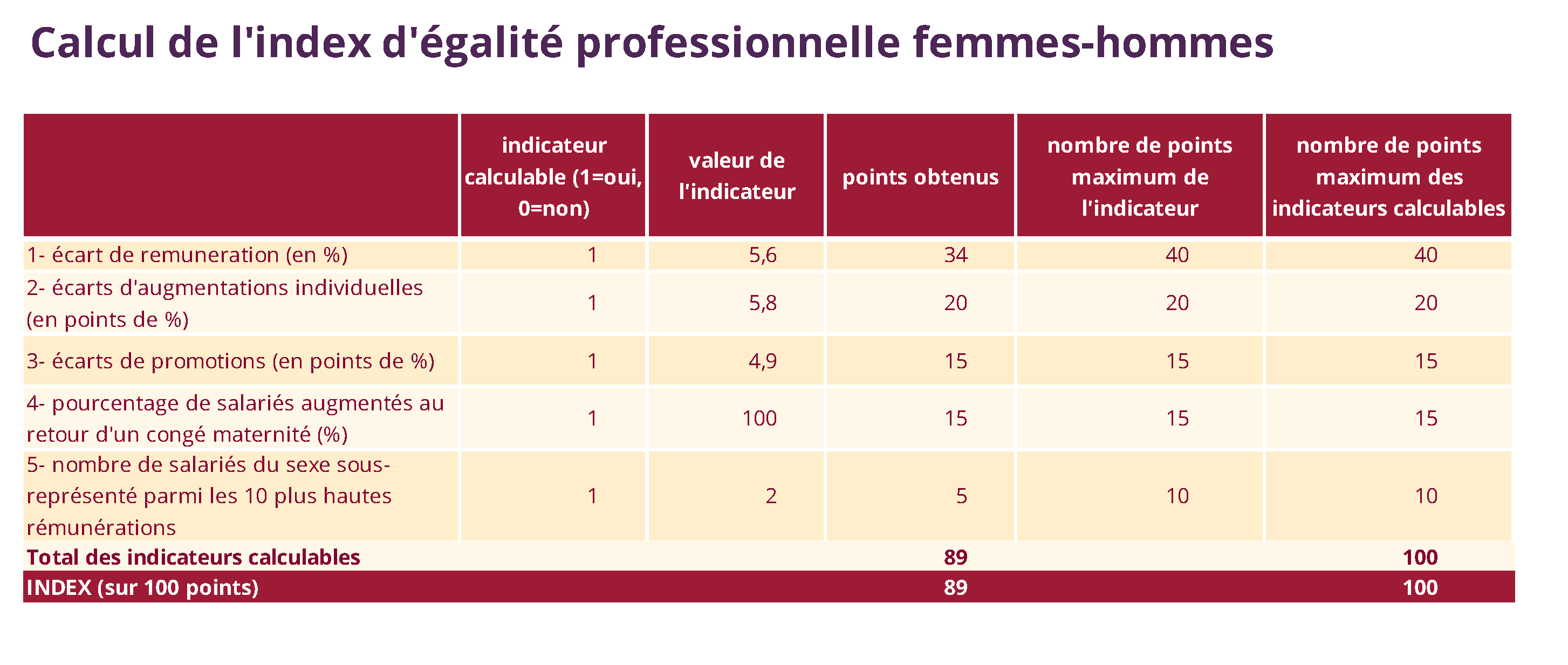 [:]